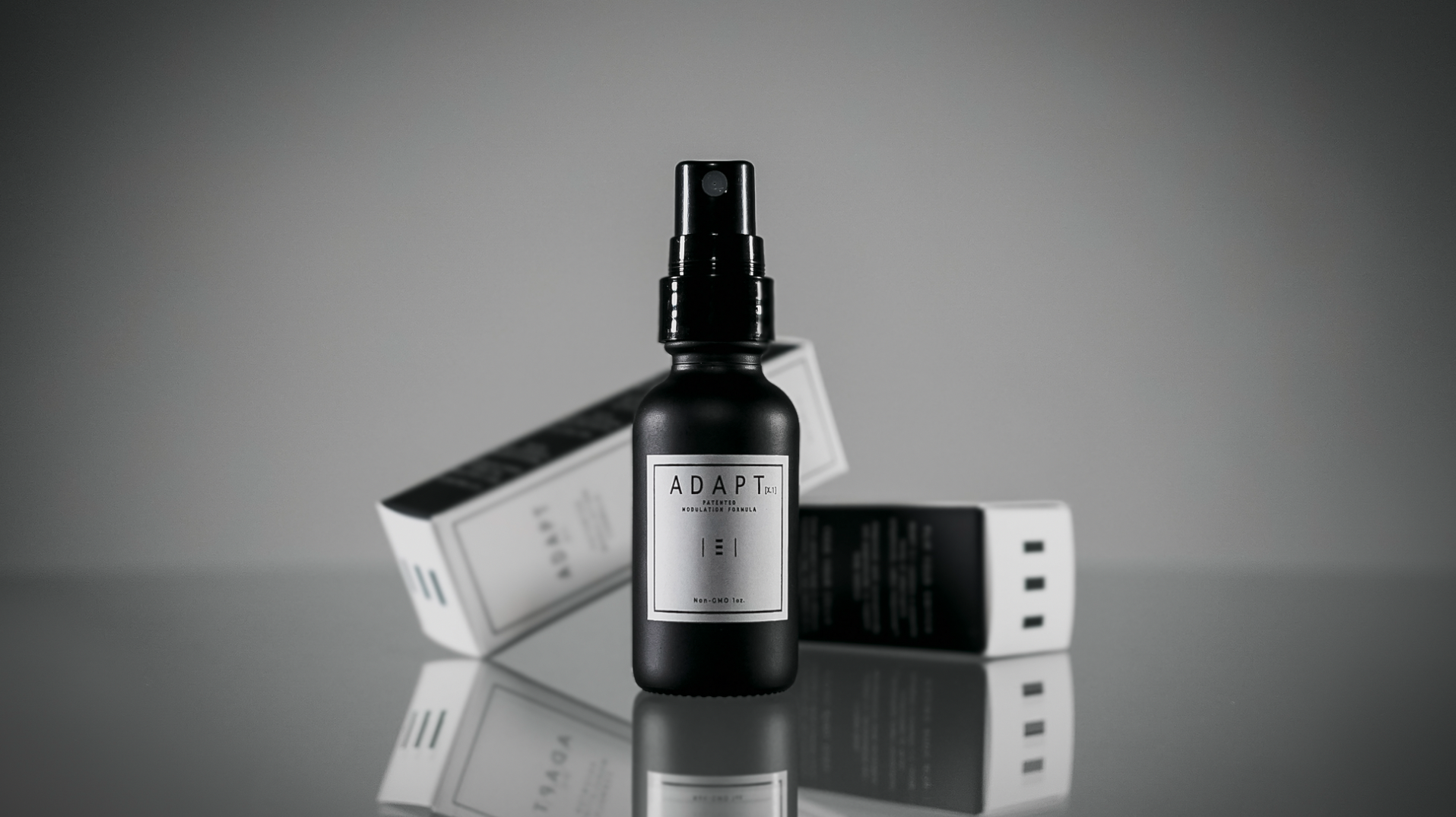 THERE IS SCIENCE BEHIND ADAPT X.1
Arego partnered with Savanna Health LLC and Seroctin Research and Technology LLC to bring the world Adapt X.1.
With the active ingredient being backed by over 20,000 independent research studies, sustained by over 6 use patents and the product itself is validated by a Yale University Protocol Double Blind Sleep Study, we know we are bringing the world something special.

A YALE PROTOCOL DOUBLE BLIND SLEEP STUDY
The original product (called sleep spray) was put to the test in a Yale Protocol double blind sleep study. Read the study below. The results were amazing. Melatonin free massive improvements to sleep quality, REM time, speed of falling to sleep, and even includes improved moods, and less wakes in the night.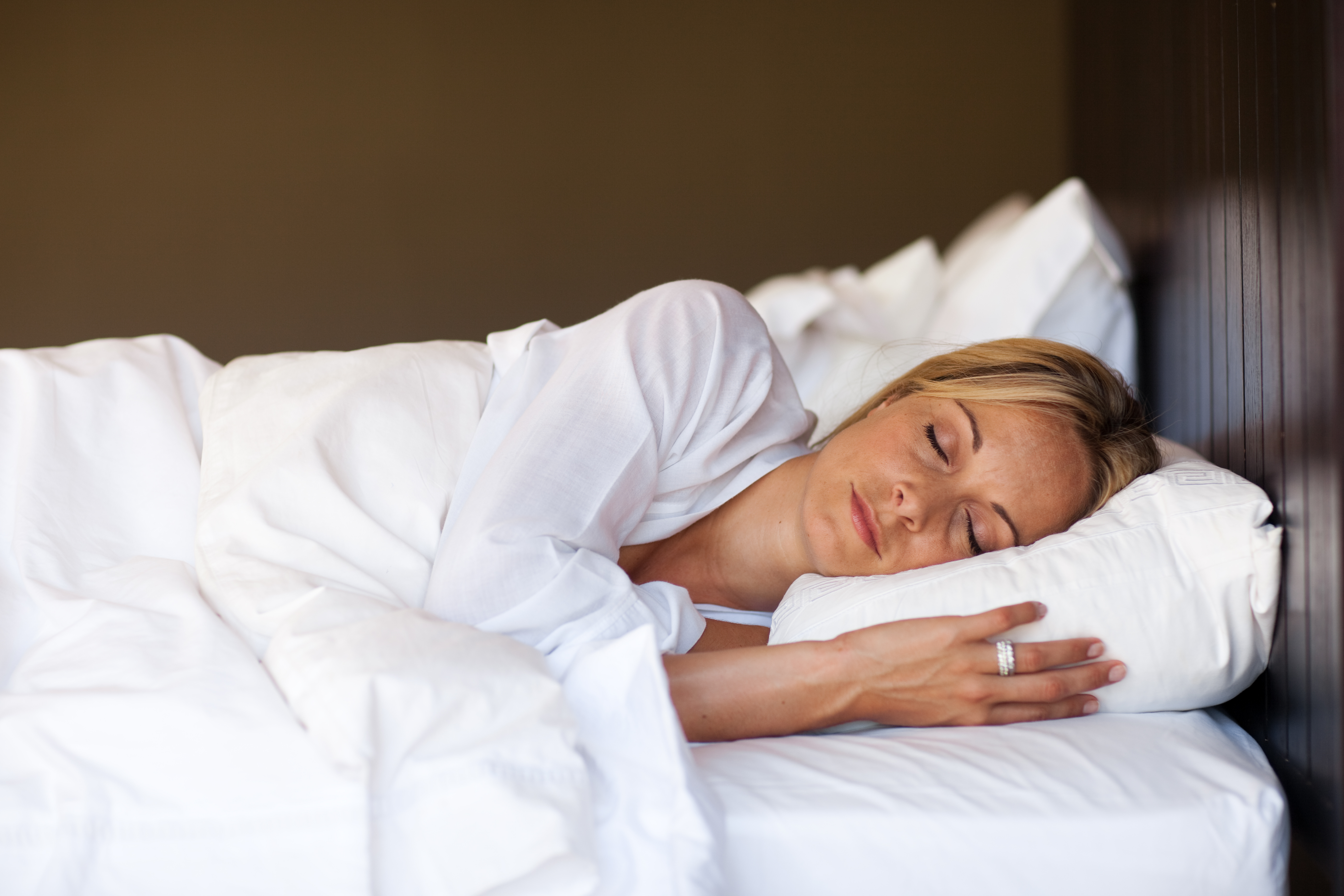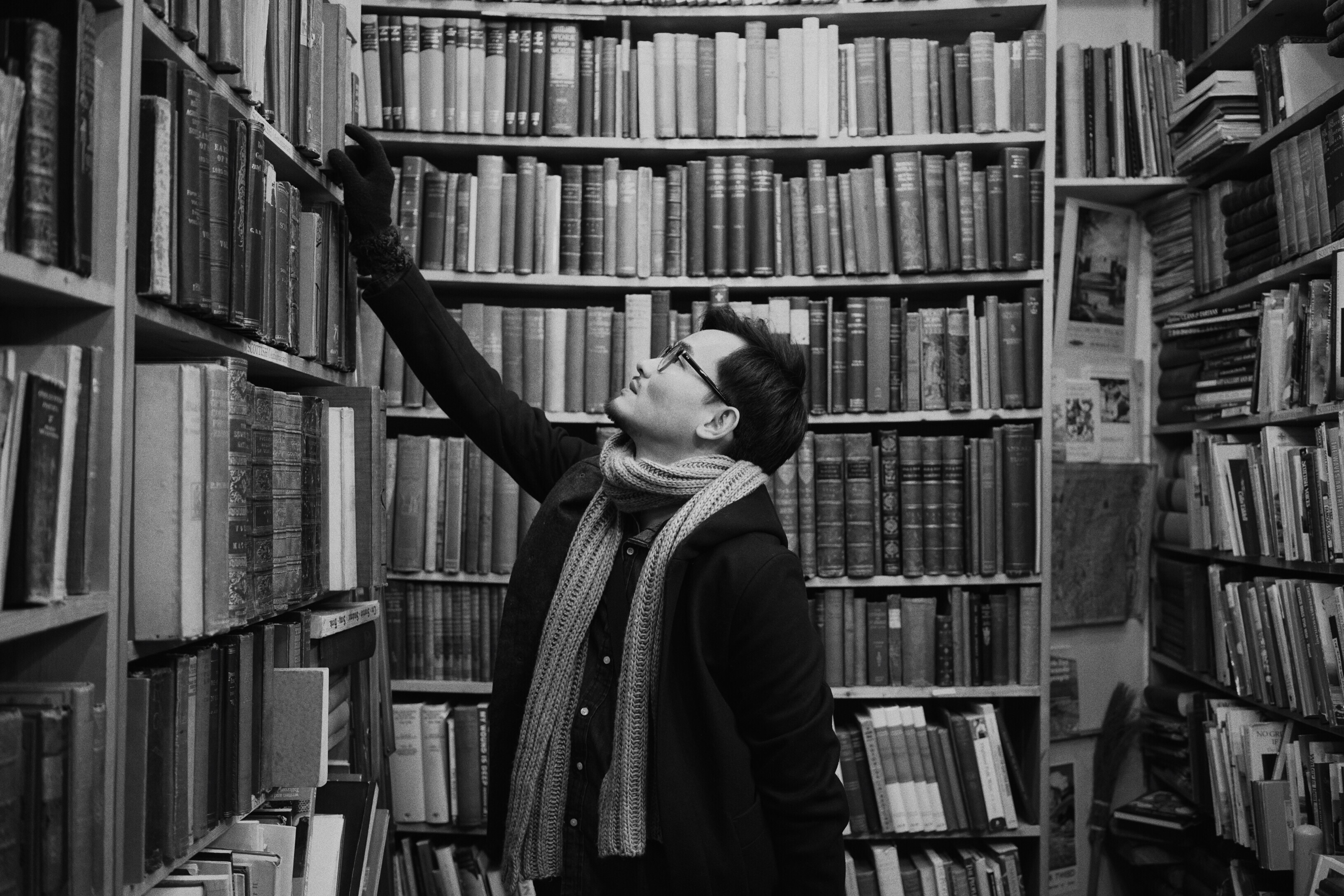 OVER 20,000 INDEPENDENT RESEARCH STUDIES
Adapt X.1 is really backed by over 20,000 independent published research documents. Say goodbye to hype and hello to something unique, incredible, and exclusive. Independent research means that we as a company didn't pay for the research, or commission the research. Independent means just that. It's independent.
6 UNITED STATES UTILITY PATENTS
Adapt X.1 is backed by 6 Utility Patents. The patents are for uses of the compounds and have already been defended in Federal Patent Court. The uses include things like weight loss, stress and anxiety, sexual performance and function, and much more! Explore the patents below.